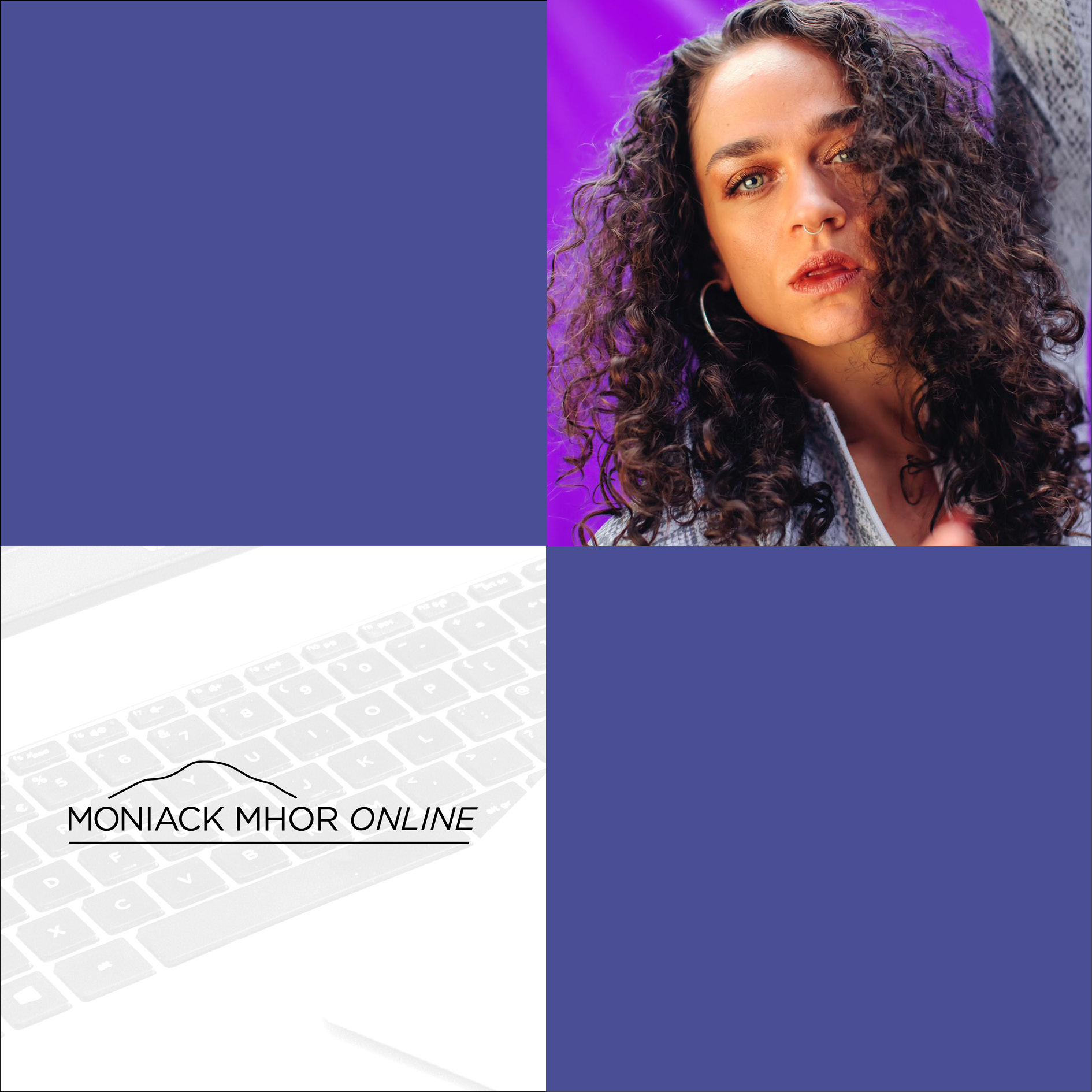 Date/Time
Date(s) - Tue 22nd Mar, 2022
6:00pm - 8:00pm
WRITE NOW
Write right now. Let it all out – play, move and shout.
Our 2022 Jessie Kesson Fellow, the brilliant and dynamic Debris Stevenson, will lead this 2-hour online workshop on neurodiversity and writing.
"At the start of any writing process I remind myself that if I want to write something brilliant I have to first be open to the possibility (if not certainty) of writing something terrible. So let's all be terrible together and write at least 10 pieces of something each in a few hours!"
This workshop is free with the option of making a donation. Booking is required, via our booking form below.
Debris is a hybrid-playwright, dyslexic educator, Grime-poet, queer ex-Mormon and pro-raver. Her work explores the intersectional, unexpected, and unjust whilst making the audience dance, question, and laugh. You can find out more about her work and the Jessie Kesson Fellowship here.
Special Education Needs? (S.E.N) – Debris Stevenson from Alfie Barker on Vimeo.
Bookings