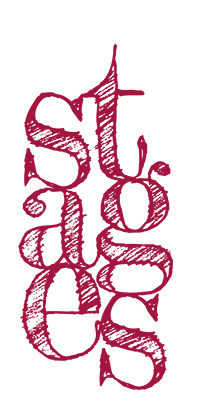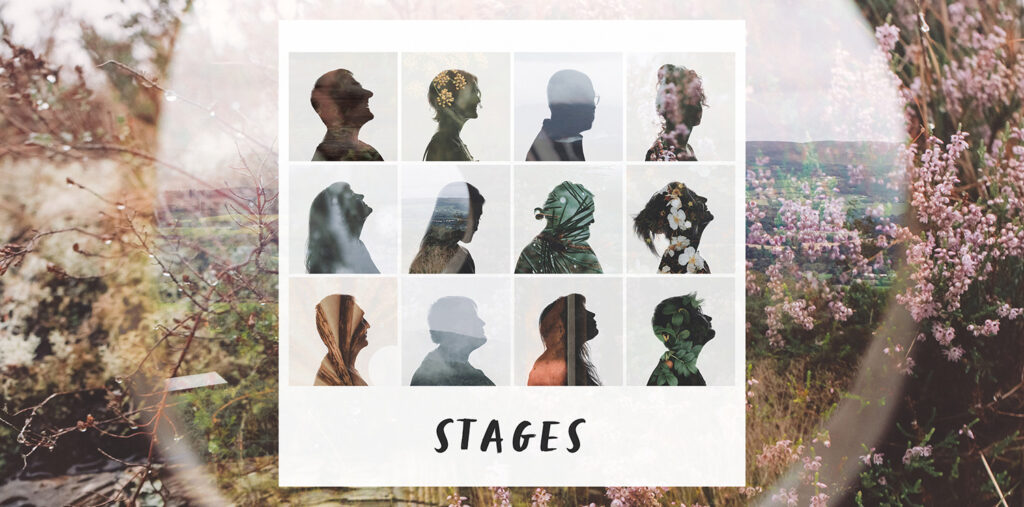 Twelve gifted singer-songwriters will perform original and unheard songs at the launch of their collaborative album, developed through Stages, a writing, production and performance programme for emerging songwriters.
Under the guidance of singer-songwriter and record producer Boo Hewerdine, and facilitated by Moniack Mhor, the songwriters have been working with a host of industry professionals including Emma Pollock from The Delgados and singer-songwriter Findlay Napier, on a journey designed to take the mystery out of producing and sharing music. From generating new song ideas, through recording, album production, and learning about the music industry, this musical journey will culminate in a celebration of new work and live performance.
---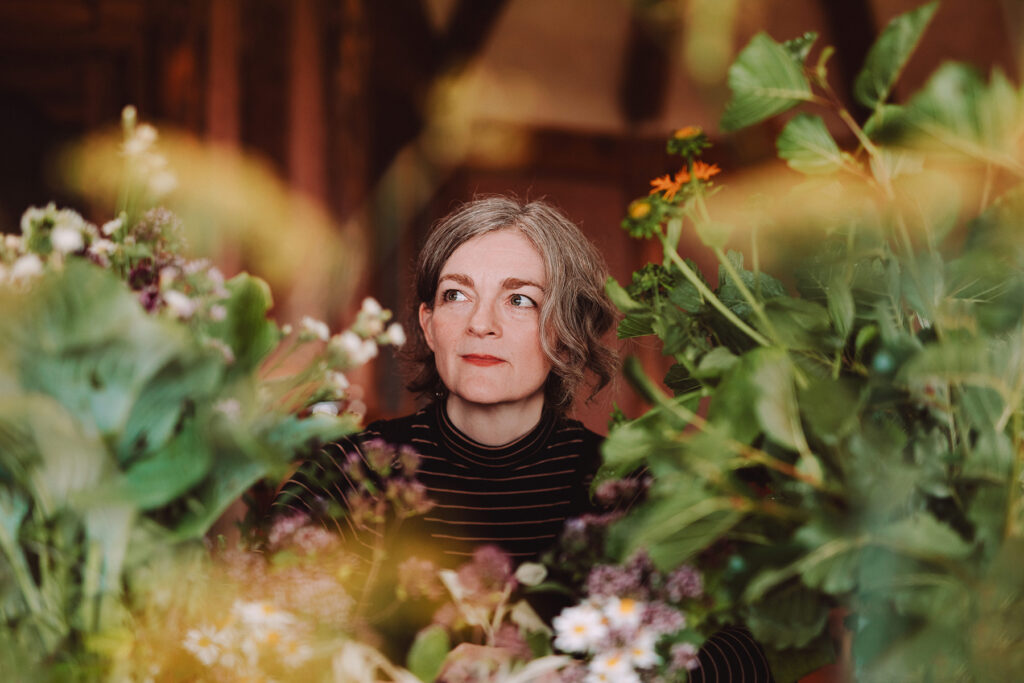 Shirley Barr
Songwriting and being by the sea are the two things which make Shirley Barr most happy. Working at Universal Hall in Findhorn, her life was already immersed in music, theatre and dance, but in 2021 she discovered a passion for writing and performing her own songs. Since then, she has taught herself to play tenor guitar and shruti box, incorporating these and looped samples to create multi-layered soundtracks for her lyrics. She can often be found out and about with her Zoom recorder, capturing moments in nature to weave into her ethereal vocals and perceptive songwriting.
---
broken david
broken david glimmers in the space between soaring and crashing to the ground. Reared in Cumbernauld, refined in Milngavie and reformed in South Queensferry, he now resides in Orkney, where he brings a haunting sense of dislocation to songs that know their place. A guitar of rosewood and spruce gives a punch to both fingerstyle and percussive strumming, offsetting his achingly beautiful melodies. Fashioning narrative out of a fractured journey towards better things, broken david sings of hope, pain and bemusement and you're welcome to join in.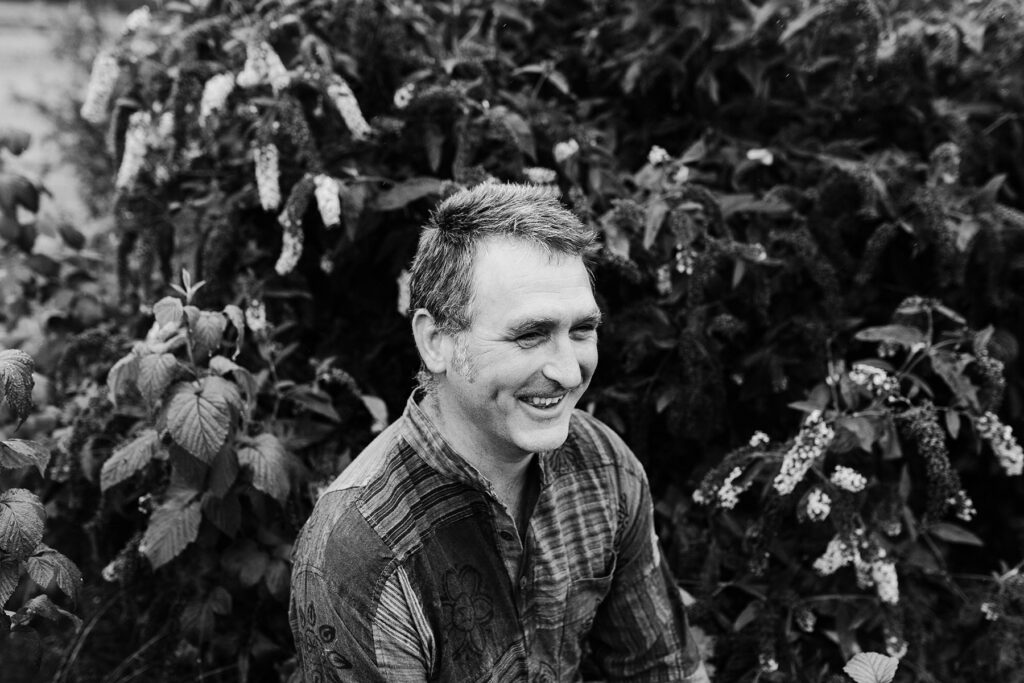 ---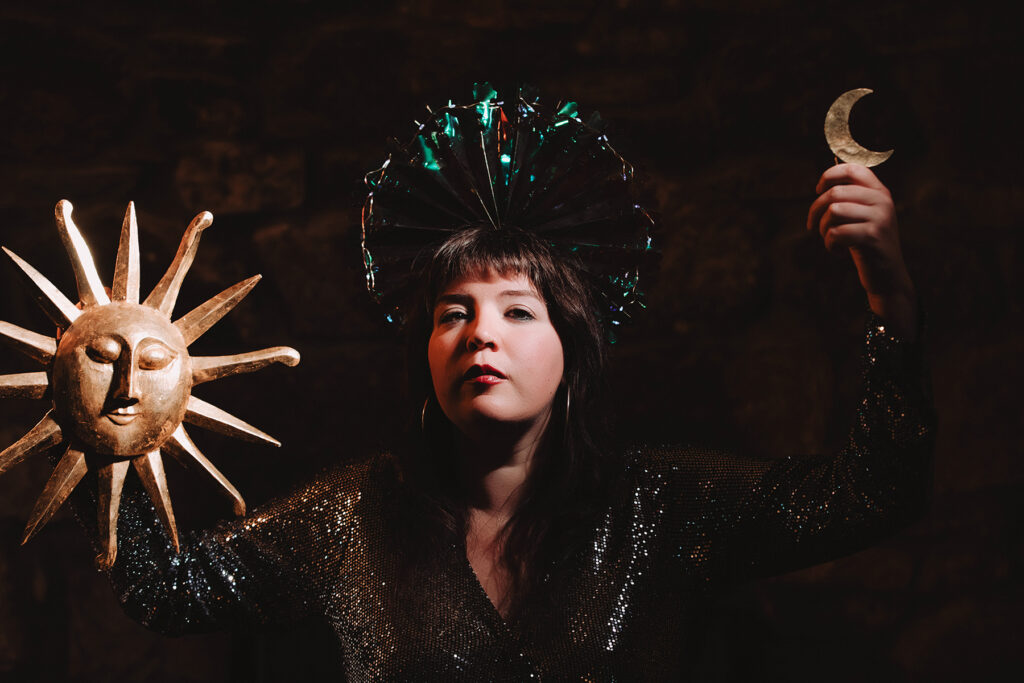 Bell Lungs
Bell Lungs is the moniker of Scottish-Turkish vocalist, multi-instrumentalist and composer, Ceylan Hay. Bell is a conduit of the emotions, dragging open the lid of her sonic toolbox to create loop-based, evolving music which carries the listener from one state to another. Live sets often involve layers of lush vocal harmonies, shrieks and babbling, ambient drones, pop ballads, juddering noise, and faux lost ethnographic field recordings created before your very ears, pulled from strings, keys, woodwinds, analogue electronics and tuned percussion. Tonight, her music is presented simply, with an acoustic guitar and a message as old as time for your aural delectation.

http://www.bell-lungs.com
http://bell-lungs.bandcamp.com
http://www.instagram.com/bell.lungs
http://www.facebook.com/bell.lungs
---
Moss
Working for decades in experimental theatre, and then in psychoanalytic psychotherapy, eased Moss into the role of lyricist, singer and rhythm guitarist in Kelter, a West Yorkshire postpunk band. Now Nairn is his inspirational home, feeding his creativity: his playwrighting and songwriting is never bland but looks obliquely, and with edgy compassion at familiar issues. As an actor, he has played the fool – but as a songwriter, don't be fooled. There is a lot going on beneath the surface and just when you think you have it figured out he'll stop unexpec 
@the_clumsiest_ghost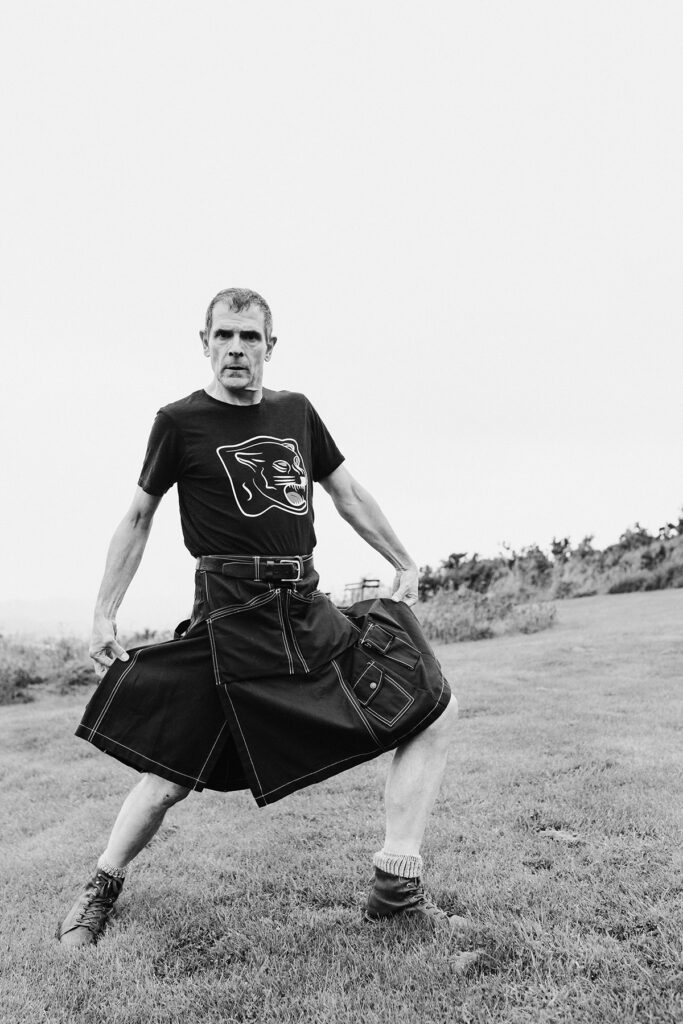 ---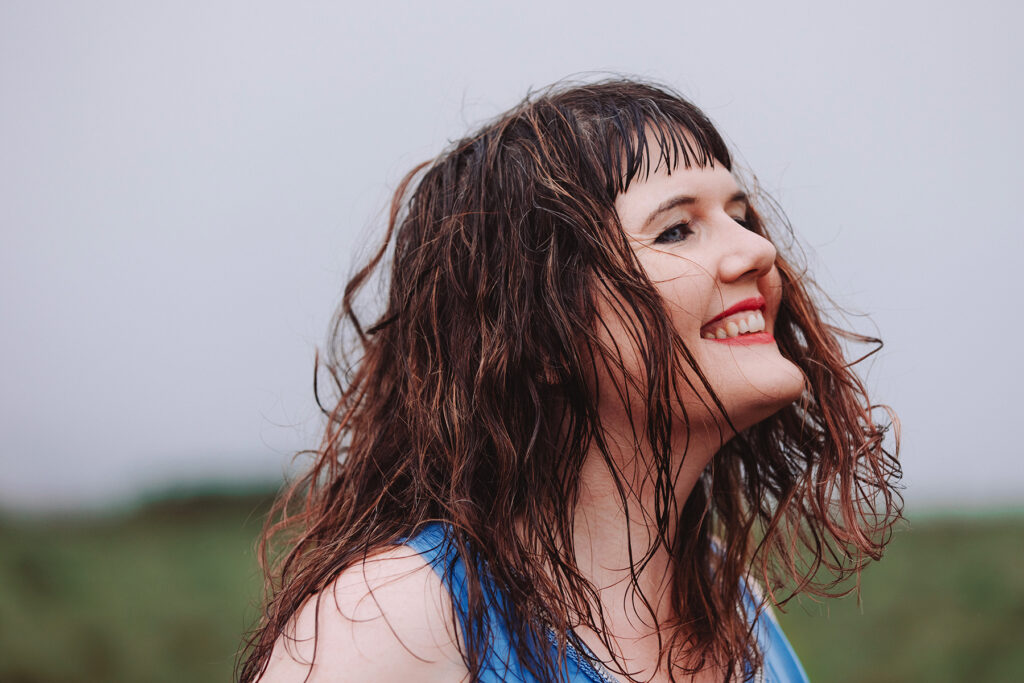 Emily Dodd
Emily Dodd is a scientist, artist, poet, playwright, footballer and wild swimmer, whose music has been described by Boo Hewerdine as 'the sweeter side of the Velvet Underground'. She is the author of over twenty fiction and nonfiction books and a screenwriter for CBeebies (Nina and the Neurons, Tiny Wonders). With a background in museum education, Emily weaves science, story, and a sense of wonder into everything she creates – including her songs.
Instagram / Threads / Twitter: @AuntyEmily 
Blog: auntyemily.wordpress.com 
Facebook: facebook.com/auntyemily 
Linktree:  https://linktr.ee/auntyemily
---
Karina Smillie
Karina Smillie's voice has been hailed as 'deep-seated soul and sass that has mesmerised audiences throughout Britain'. It's no accident – she has been obsessed with all things voice since she was wee. Singing professionally since 1996, she has worked for TV, radio, recording studios and live bands all over the UK and beyond. With a first-class honours degree in contemporary music and almost two decades of experience as a private vocal coach, she combines astonishing vocals with perceptive and powerful songwriting. If she ever stops singing, you'll know it's the end of the world.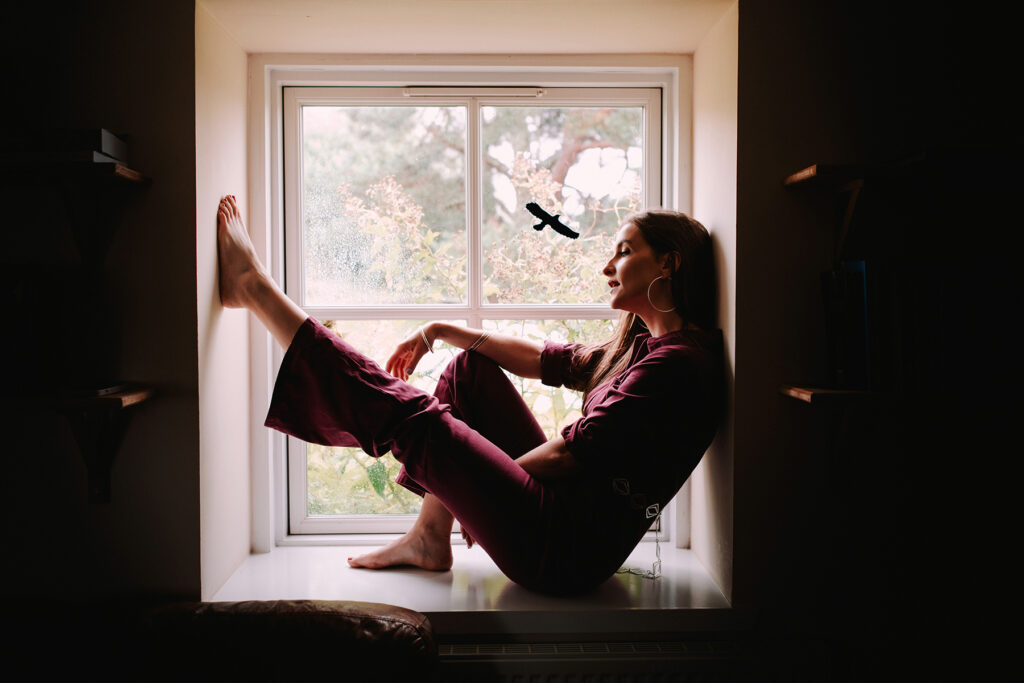 ---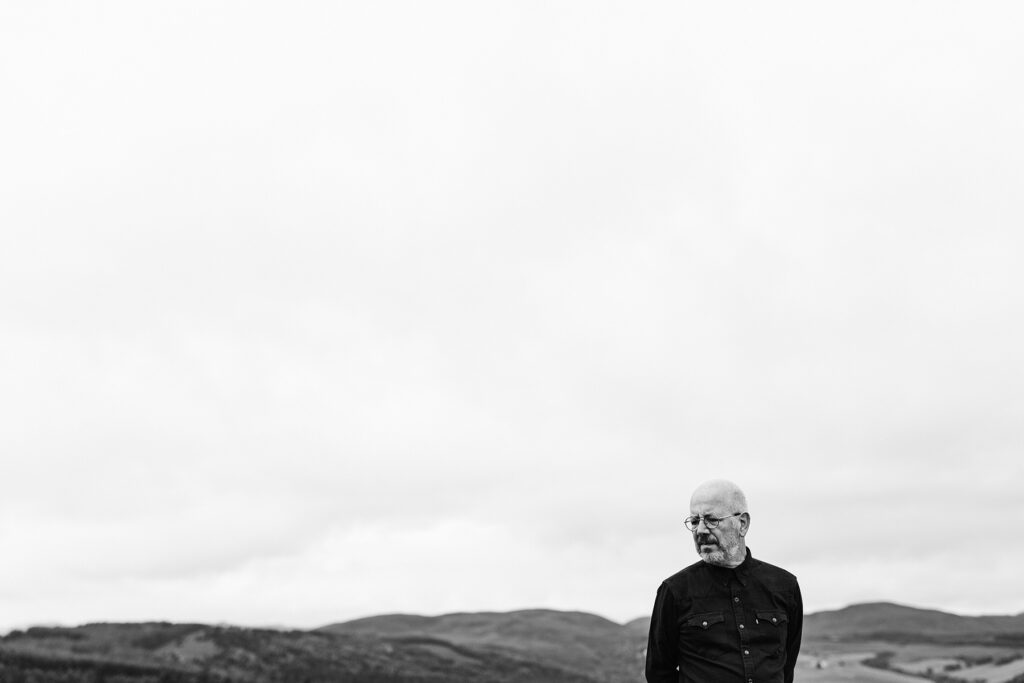 Patrick Hill
Singer-songwriter Patrick Hill always played a bit of guitar and written music, but he started out as a drummer and still always has one ear on the groove. He began writing seriously in 2017 and since then has always sought to improve, believing that creating something simple and effective requires both a great deal of skill and the drive to do it well. Even as his confidence has grown, his ambition remains to keep working to see how far he can go. Underlying all his music, and the process of learning, developing, and creating, is the good feeling created in a moment that never ends.
---
Jamie MacRae
Soaked in the gentle rain of his west coast upbringing, Jamie MacRae's music eddies and swirls, evoking the morning fog flowing through forest: from sea to land to sky and back again. 
Themes of transformation, connection and hope abound, threading through acoustic and   electronic textures to conjure a sound that honours the past while sitting entirely in the present.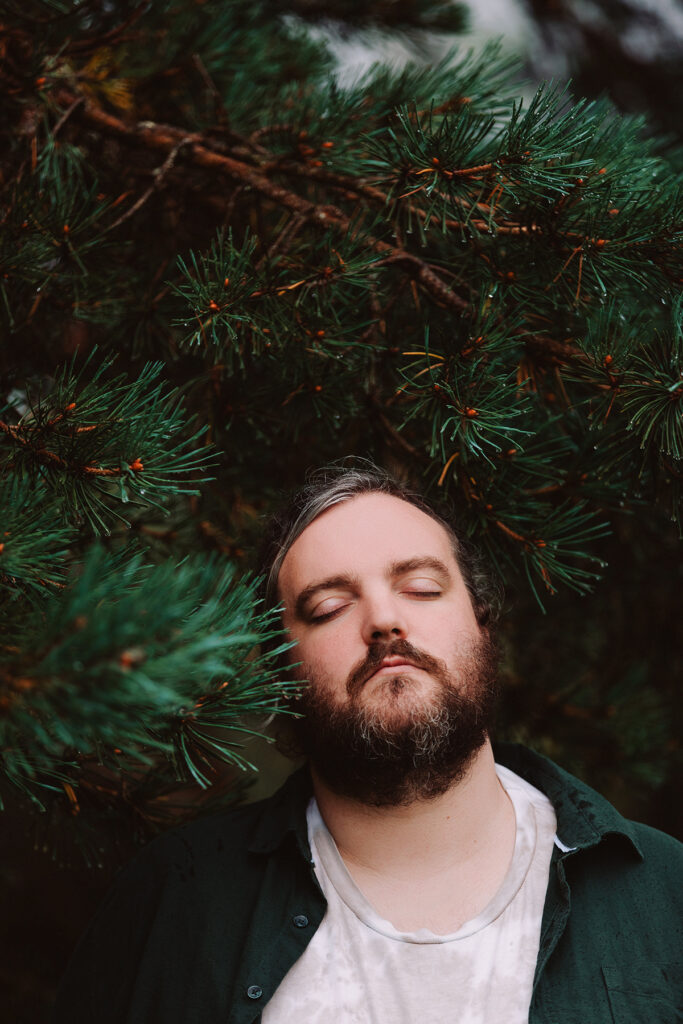 ---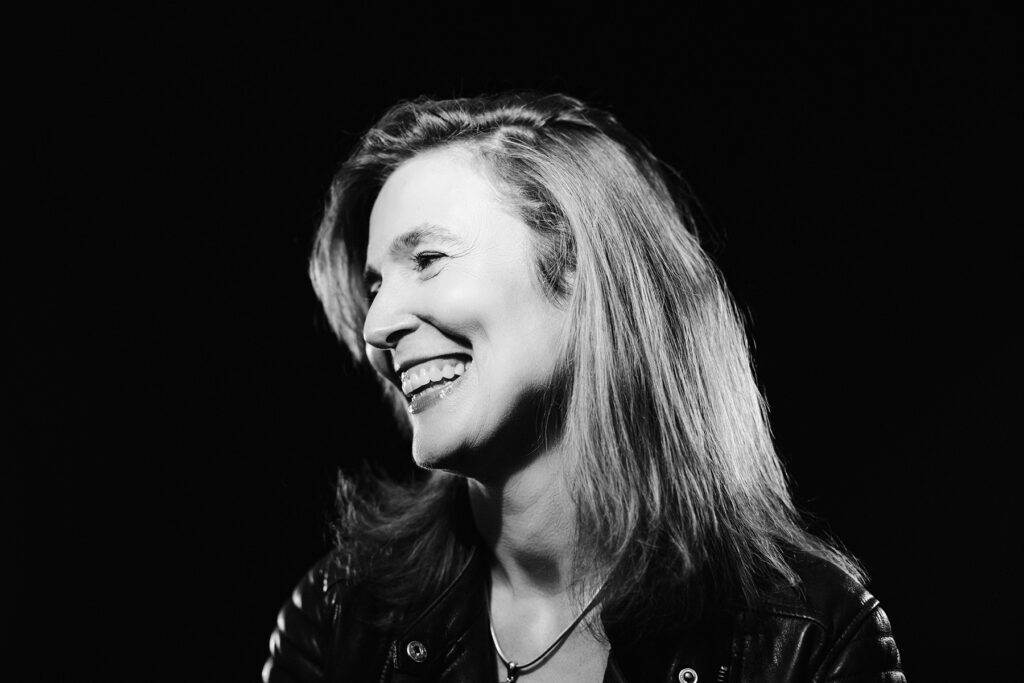 anna
Anna has always been surrounded by music, from her Irish roots to playing saxophone and clarinet in Yorkshire bands and orchestras. Throughout her work in broadcasting and adult education, music has been a welcome companion. The greatest delight, at a songwriting workshop a couple of years ago, was the discovery of her voice. It is smoky, rich and at its best when shared. In only a short time, she has learnt to play the guitar and performing her own songs is now something of an addiction. There is a fragile beauty to the sound of her music that belies a deep strength and exuberance.
---
Myfanwy Morgan
Myfanwy Morgan, also known as Miffy, is a disabled, Queer, Non-Binary [They/Them] singer/songwriter, performer, actor, and producer. They are influenced by a wide variety of artists and genres, with current favourites including Rina Sawayama, Valtos, Trixie Mattel, YUNGBLUD and Man of the Minch, and so their music often reflects that mix. They write music and lyrics around topics that capture their attention and movements that promote equity/equality and weird stuff. They also write and perform as their drag persona Richard Hascock – think Troy Bolton, but smaller and wider.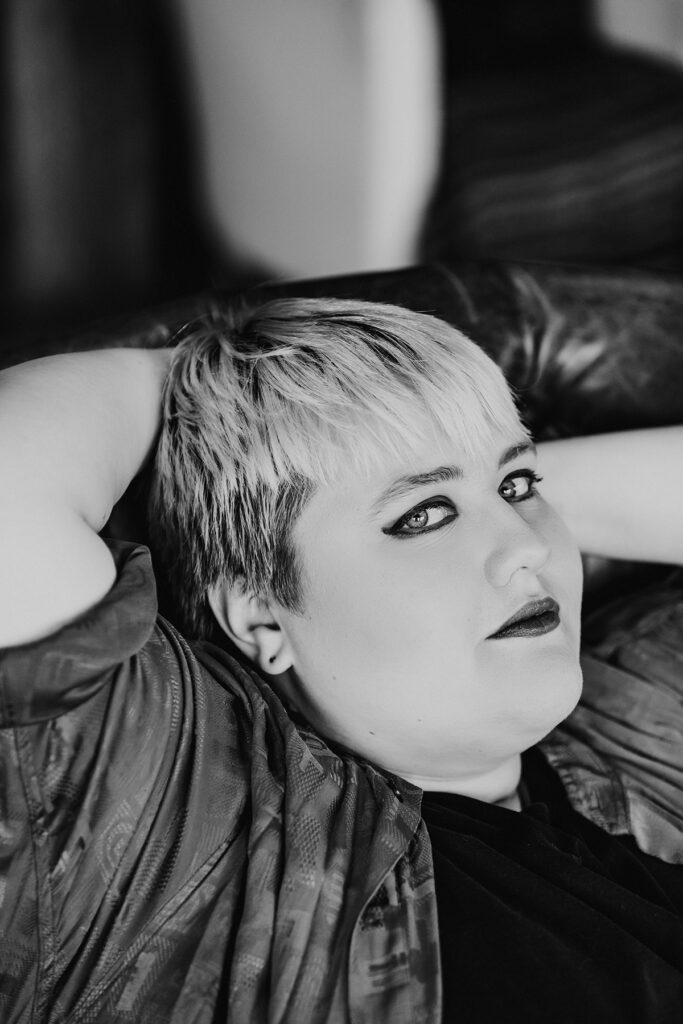 ---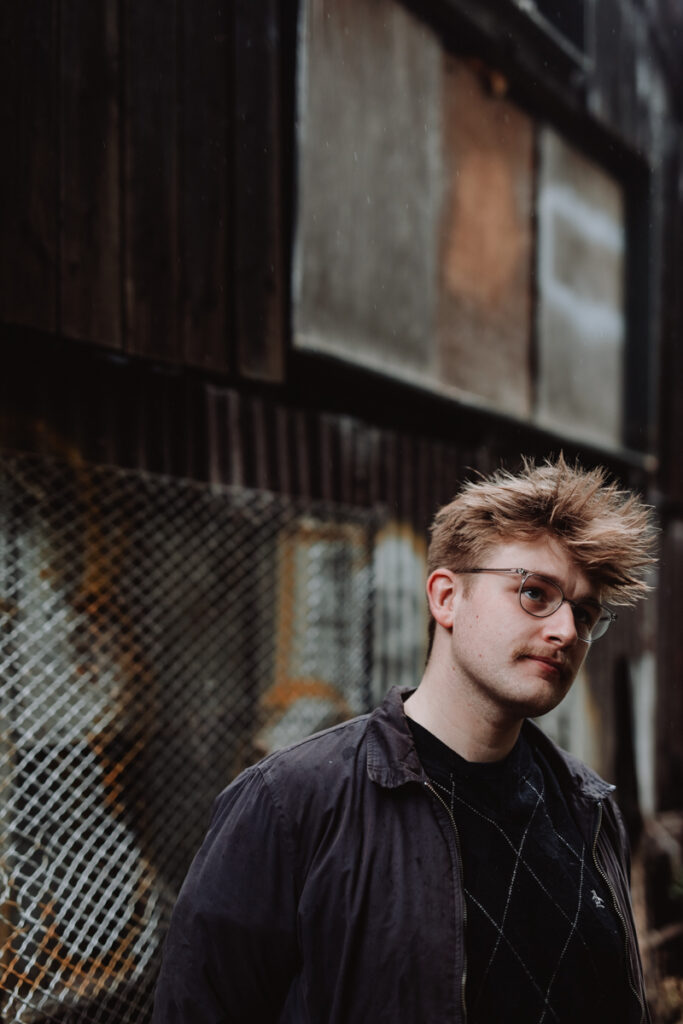 Donald McDiarmid
Donald McDiarmid started writing songs at the age of 14. For the past nine years, it has been a way for him to truly express himself and it has become his passion in life. He is drawn to create songs that have a darker subject matter, but have a tinge of lyrical wit so as to make light of difficult situations we encounter throughout life. He is in a Glasgow band called Birthday cake, with whom he has released an EP named 'Methods of Madness' and they are currently working on their debut album with a hope to release it in early 2024.
---
Beth Porter
As a multi-instrumentalist, collaborator, composer and songwriter, Beth Porter has a passion for creating, an ear for listening, and a pure, unaffected voice that delivers beautifully original, understated yet powerful songs. Imagine Joanna Newsome goes to Nashville and writes a song with Anne Briggs and David Byrne from Talking Heads. She is a member of The Bookshop Band, Spell Songs (Karine Polwart, Julie Fowlis, Kris Drever) and Red Carousel string quartet. Beth's cello can be heard on hundreds of recordings, including the Oscar Nominated, and British Animation Award winning film score Robin Robin (Aardman/Netflix) which she composed with Ben Please.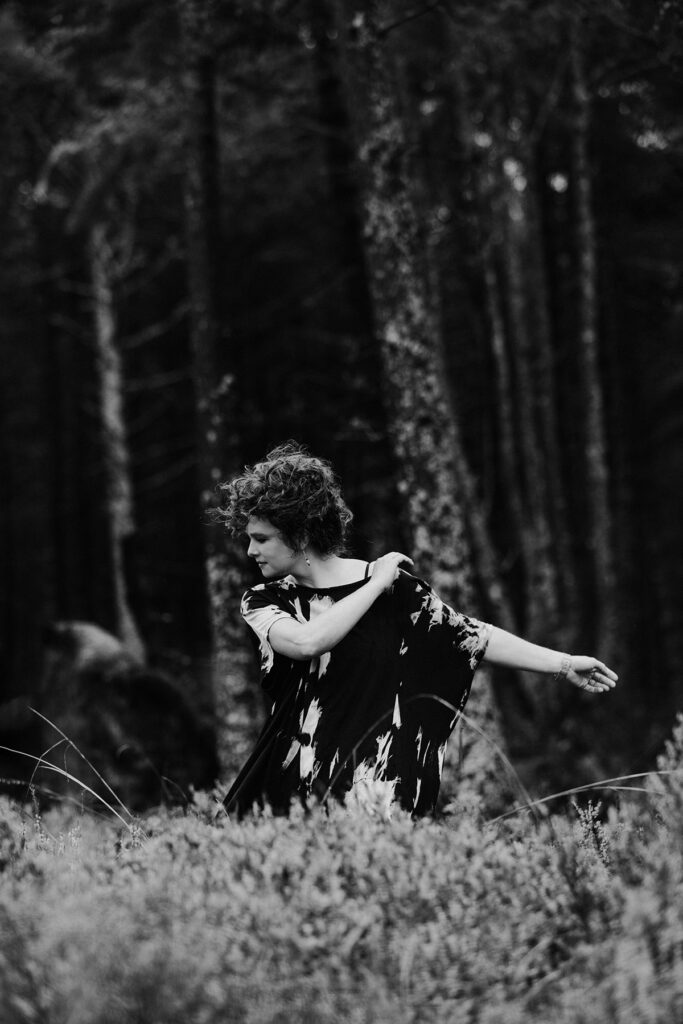 ---