Our Connect and Collaborate International Residency programme took place in March 2022 and was supported by the British Council and Creative Scotland. Nine Scottish and international writers were given time and space to develop their work, whilst expanding their professional practice through the cross-pollination of ideas across cultures. 
The writers will also took part in an events programme that brings them together with Highland communities, creating opportunities for audiences to connect with rich and diverse work from different cultural backgrounds. This included performances at The Ceilidh Place in Ullapool, The Pier Arts Centre in Orkney, at at StAnza Poetry Festival in St. Andrews. Writers also delivered workshops with local community groups and in schools.
The Connect and Collaborate Residency 2022 also offered three of the writers the opportunity to travel to Lagos, Nigeria, in October to participate in LIPFEST, the Lagos International Poetry Festival.
Meet the 2022 Connect and Collaborate Residents
BODE ASIYANBI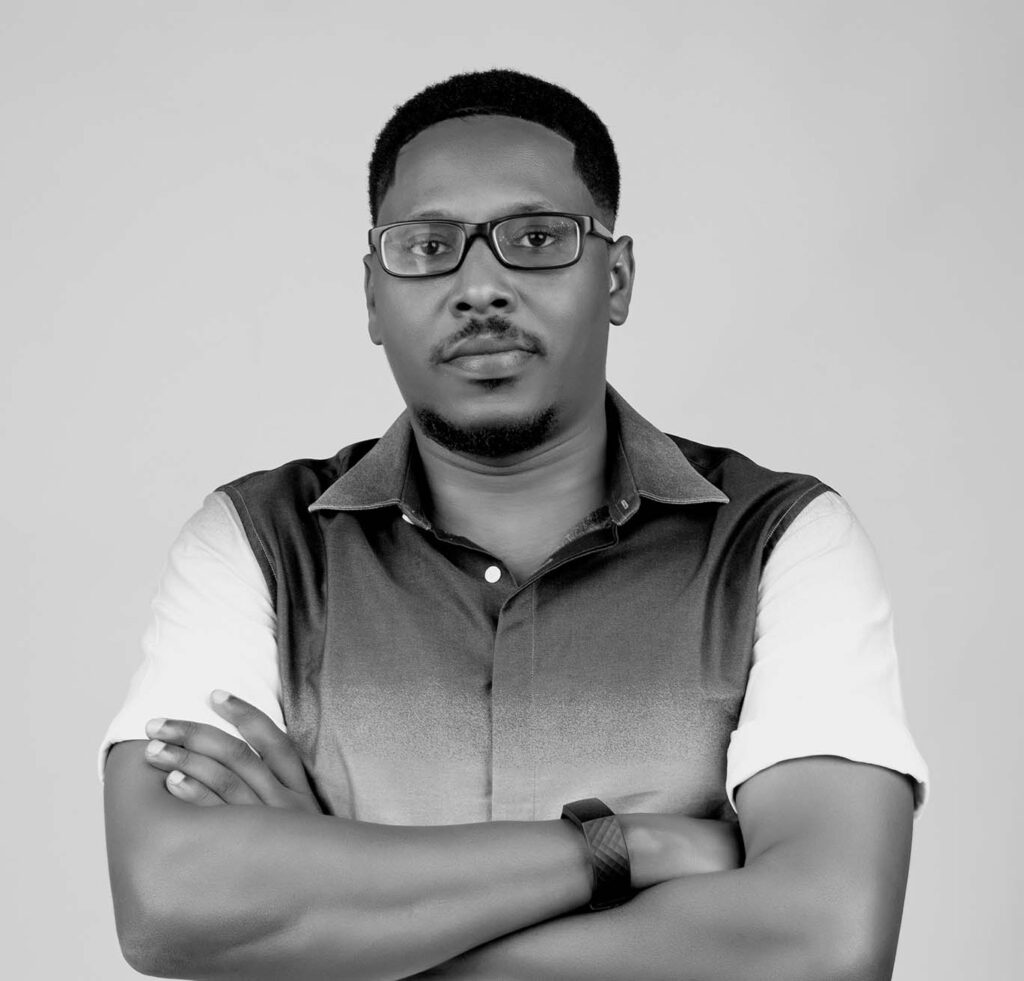 Educated in Ife, Nigeria, and Lancaster, UK, Bode Asiyanbi's creative works have been variously expressed through the vehicles of prose, poetry, theatre, radio, television, film and new media. Winner of the 2018 BBC/British Council Georgi Markov Prize, BBC African Performance Playwriting Prize (2005 and 2011) and the British Council LTF Playwriting Prize (2016 and 2017), his scholarly and creative interest lie in the persistent interrogation of the cycle of life, and exploration of trauma, memory, identity and the place of consciousness. A 2018 Camargo Foundation Fellow and Playwright-In-Residence, his short stories have appeared in Munyori Literary Journal, Kalahari Review, Lawino, Per Contra and Wasafiri. His stage plays include Shattered, Room 69, The Wait, One Chance! and Never Let Me Go. He describes himself as "a restless troubadour from a long line of village weavers and palace bards; spinning colored yarns of forgotten stories and seeking out lost songs to sing out from rooftops".  
TJ BENSON
TJ Benson is a Nigerian writer and visual artist whose work explores the body in the context of memory, African Spirituality, Africanfuturism, mythology, migration, utopia and the unconscious self. His work has been exhibited and published in several journals like Harvard's Transition Magazine, Iskanchi, Jalada, SSDA Migrations, Catapult, Bakwa Magazine and shortlisted for awards. His Saraba Manuscript Prize shortlisted Africanfuturist collection of short stories 'We Won't Fade into Darkness' was published by Parresia in 2018. His debut novel 'The Madhouse' was published in 2021 by Masobe Books and Penguin Random House SA and his second novel 'People Live Here' is slated for a 2022 release. He has facilitated writing workshops, more recently teaching a class on magical realism and surrealism within the context of African literature for Lolwe Magazine. He currently lives in an apartment full of plants and is in danger of becoming a cat person. 
CARLY BROWN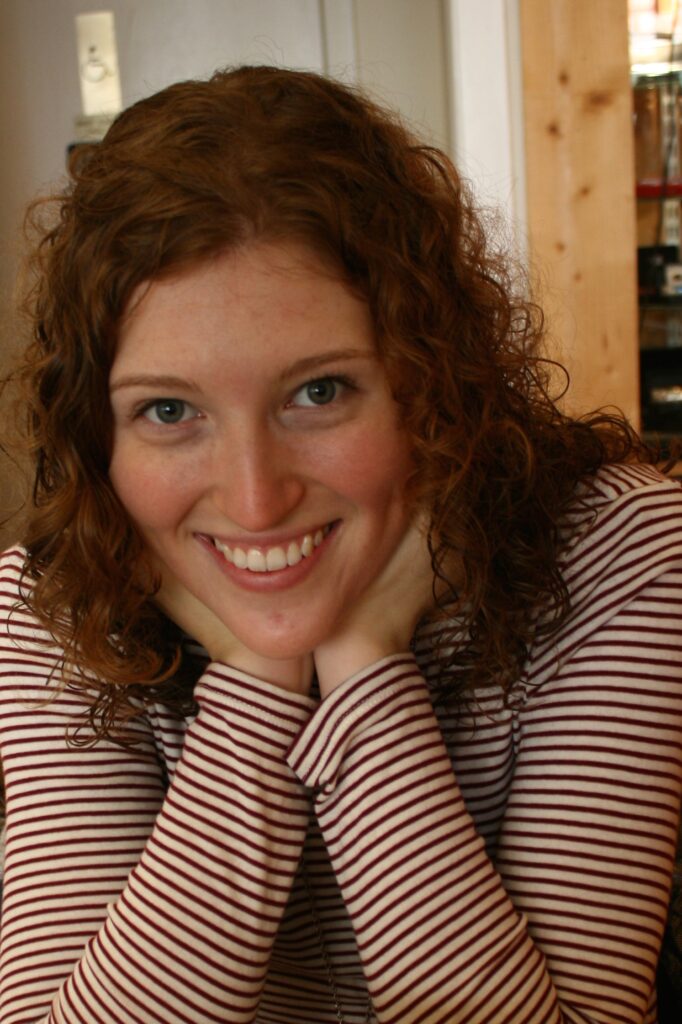 Carly Brown is a poet and fiction writer based in Edinburgh, Scotland. She is the author of a bestselling children's picture book, I Love St Andrews, and a debut poetry pamphlet, Grown Up Poetry Needs to Leave Me Alone. Her second poetry pamphlet, Anastasia, Look in the Mirror, was released in 2020 from Stewed Rhubarb Press. Known for her lively and witty spoken word poetry, Carly has performed at Glastonbury Festival, StAnza Poetry Festival and the Edinburgh Fringe. In 2013, she won Scotland's National Poetry Slam and ranked 4th at the World Series of Slam Poetry competition in Paris. She holds a Doctorate of Fine Arts in Creative Writing from the University of Glasgow and is currently working on a debut full-length poetry collection about cosmic wormholes. 
PUJA CHANGOIWALA
Puja Changoiwala is an award-winning journalist and author of three books –Homebound, Gangster on the Run and The Front Page Murders. As a journalist, she writes about the intersections of gender, crime, social justice, human rights and technology in India. Her work has been featured across the likes of BBC, CNN, The Hindu, The Guardian, National Geographic, Al Jazeera, Foreign Policy, among other publications across the world. Previously a senior correspondent with Hindustan Times, Puja is a recipient of the International Centre for Journalists' Covid-19 Reporting Award, the Laadli Media Award for Gender Sensitivity, Red Ink Award for Excellence in Indian Journalism, Iceland Writers Retreat Alumni Award, among other acclaims. She lives in Mumbai. 
AYI RENAUD DOSSAVI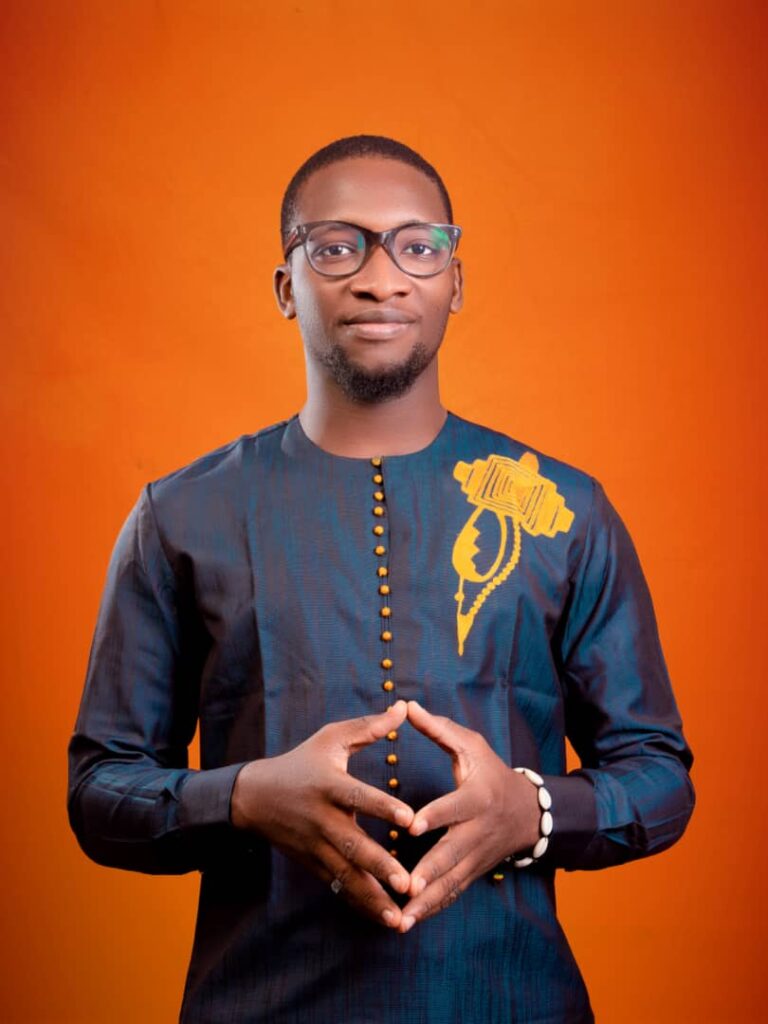 Ayi Renaud Dossavi is a writer, business journalist and blogger from Togo. His creative work focuses on inscribing his country, and continent culture' into universal Heritage, through writing and trans-planting native languages from Togo into written literature. A particular emphasis is made on Lomé, the Capital City of Togo, where he lived for the essential part of his life, and which story and memory needs to be fixed for eternity, through words. His poetry collection "Chants de Sable" granted him the "France Togo" literary prize in 2018, and in the same year he obtained first prize in the writing competition "Africa of my dreams" of the African Development Bank (AfDB). In 2019, he was a winner of the World Bank's "Blog4Dev 2019" competition, representing Togo in this pan-African network of bloggers, and become a member of the "Mandela Washington Fellowship" network of young African leaders. In 2020, he was distinguished in his country and elevated to the rank of "Officier de l'Ordre du Mérite national" (Officer of the National Order of Merit). In 2021, he was awarded the Komlan Messan Nubukpo Literary Prize in Togo. Ayi Renaud is currently secretary-general of the Togolese branch of PEN-International, where he promotes writing and freedom of speech, especially among the younger generation.   
SANDRA IRELAND
Sandra Ireland is the author of four psychological thrillers, all published by Polygon. Beneath the Skin (2016), shortlisted for the Saltire Society First Book Award, 2017; Bone Deep (2018); The Unmaking of Ellie Rook (2019) and Sight Unseen (2020). Sandra was born in Yorkshire, grew up in Northumberland and lived for many years in the Irish Republic before relocating to Scotland in 1995. Returning to education as a mature student, she gained a First-Class Honours degree in English and Creative Writing at the University of Dundee in 2013. While there, she was awarded a Carnegie-Cameron Scholarship to study for an MLitt in Writing Practice and Study, graduating with a Distinction the following year. She is currently an associate creative writing tutor at the University of Dundee and teaches leisure courses for Lifelong Learning Dundee. She also facilitates workshops and writing retreats on a freelance basis and has a special interest in writing for wellbeing. 
NADINE AISHA JASSAT
Nadine Aisha Jassat is the author of Let Me Tell You This, praised as 'beautifully written, immense and full of passion' by Nikita Gill and 'a joy both live and on the page' by Hollie McNish. Based in Scotland, she has been published widely; including in Picador's It's Not About the Burqa (shortlisted for the Foyles Non-Fiction Book of the Year) 404 Ink's Nasty Women ('essential' – Margaret Atwood), and Bloodaxe's Staying Human. Nadine has performed internationally, including with Edinburgh International Book Festival's Outriders Africa, and has appeared across media, from BBC's The Big Scottish Book Club to South Africa's Cape Talk Radio. She has taught creative writing across the UK and internationally, with clients including BBC Words First and The Arvon Foundation. Her work has drawn significant acclaim: including winning a Scottish Book Trust New Writers Award, and being shortlisted for the Edwin Morgan Poetry Award. Nadine was included in Jackie Kay's International Literature Showcase selection, with Kay writing: 'Hers is a powerful, unforgettable new voice.' 
SUNNAH KHAN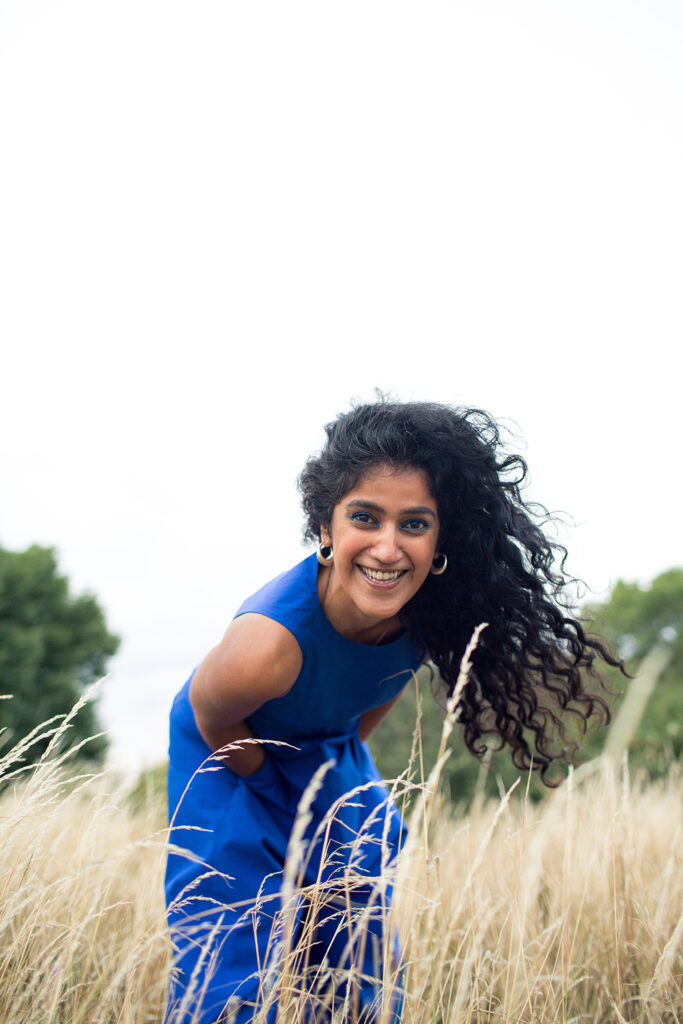 Sunnah Khan is a multi-talented Scottish Pakistani poet, creative facilitator and filmmaker living in London. Her debut pamphlet I Don't Know How to Forgive You When You Make No Apology For This Haunting was published by Roughtrade Books in 2020. Most recently she won a commission to reimagine Scottish myth and was awarded funding by Women of the World Festival to develop and run six weeks of workshops with young survivors & clinical psychologists. She is also part of the poetry collective 4 BROWN GIRLS WHO WRITE. The collective came together in 2017 and were published by Femzine (2018) and Roughtrade Books (2020). As well as taking a 5 star sell out show to the Edinburgh Fringe (2019), they have performed at the Tate, British Library, London Literary Festival (2021), were commissioned to create work for Quentin Blake's Exhibition at The Foundling Musuem (2021), have performed at numerous festivals including Byline and Prima Donna, and were featured in British Vogue last year. Sunnah has worked across the BBC and Channel 4 in production and development, from Dispatches Born Homeless, BBC Two's Generation Gifted to developing shows for Netflix and Vice Studios, and most recently working on a national suicide prevention campaign for a charity. 
TITILOPE SONUGA
Titilope Sonuga is a Nigerian poet and performer, based in Canada, whose work grasps for moments of tenderness and persistent joy at the intersection of blackness and womanhood. She is the author of three award-winning collections of poetry, Down to Earth (2011), Abscess (2014), and This Is How We Disappear (2019) and has released two spoken word albums, Mother Tongue (2011) and Swim (2019). Titilope has written three plays, The Six; an intergenerational exploration of womanhood, Naked; a one-woman play and Ada The Country, a musical. She has scripted advertising campaigns for global brands and was an actor on the hit television series Gidi Up, which aired across Africa. She is the 9th Poet Laureate of the City of Edmonton. 
The 2022 residentes were also joined by the 2022 Jessie Kesson Fellow, Debris Stevenson, and our 2022 International Translator Resident, Gemma Rovira Ortega.
Read about our 2023 Here and Now International Residency here