Our International Translator's Residency takes places in March, and allows a creative writing translator living outside the UK to immerse themselves in Scottish literature. Alongside the time and space to work during the residency, the translator receives a creative programme of meetings and showcases, engaging them with the Scottish literary community and contemporary Scottish writers with the potential to pitch to international publishers for rights and translation.
Meet the 2022 International Translator Resident
GEMMA ROVIRA ORTEGA
Gemma Rovira Ortega is based in Barcelona and works as a literary translator from English into Spanish.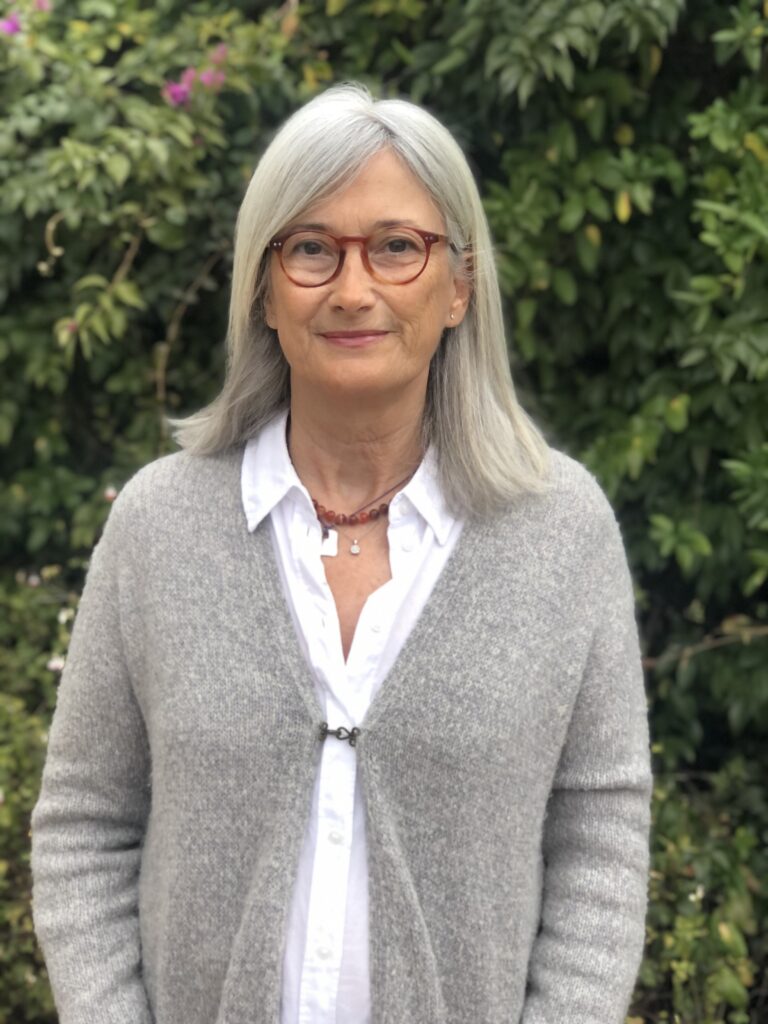 Gemma has translated more then two hundred works, embracing a variety of literary genres:  psychological, historical, science fiction, fantasy, crime fiction, humour, romance and children's books. Among them are titles by John Boyne, Margaret Atwood, Anne Tyler, Donna Tartt, Jhumpa Lahiri, Tom Sharpe, Patrick Rothfuss, Amor Towles, Alan Hollinghurst and Caitlin Moran. In 2003, after 20 years translating books, she received the most significant assignment of her career, Harry Potter and the Order of the Phoenix, which would be followed by the last two titles of that series and thirteen later works by J.K. Rowling. 
She says, "My profession is both my passion and my way of life. I consider myself extremely lucky to be able to be a bridge that connects readers with foreign authors. Moreover, my job allows me to always be learning about languages and other cultures, as well as about human idiosyncrasies."