Course fees and Application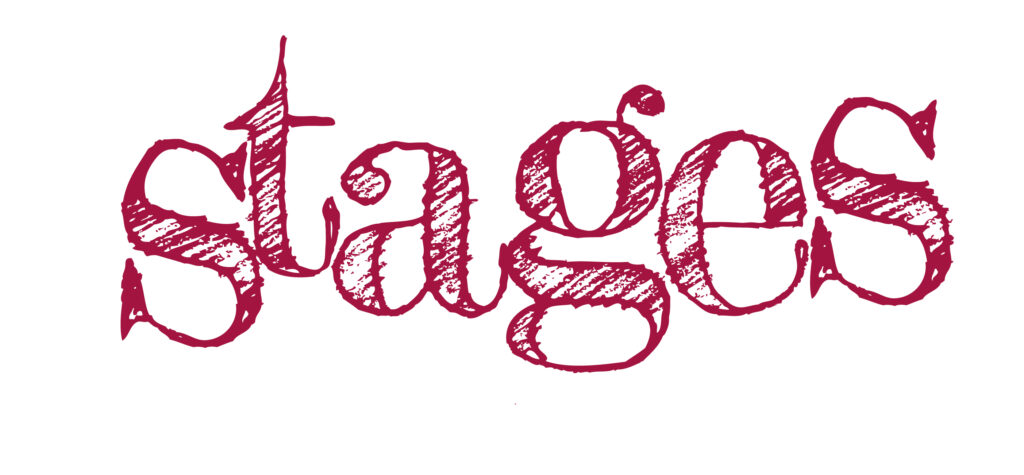 ---
The total cost for Moniack Mhor Stages songwriting, production, and performance programme is £1750 per person.* This includes:
Two one-to-one tutorials with co-curator and tutor, Boo Hewerdine
All residential stages held at Moniack Mhor include accommodation, food, and tuition.
Please note, participants must be available for each of the individual stages of the overall programme.
*If course fees are prohibitive for you, you may be able to apply to the Moniack Mhor Open Bursary Scheme. We may also be able to support you to apply for external funding to secure your place; however, if you need to access this route, we would urge you to apply as soon as possible (by the end of March) to allow for external funding deadlines. If either of these funding routes are of interest to you please indicate this on the application form below and one of our team will get in touch to discuss.
---
Application
Participating songwriters will be carefully selected.  Please apply by downloading our application form here, or below, and sending to songwriting@moniackmhor.org.uk.
A CV or short summary outlining your songwriting journey so far.  This can include courses attended, performances, recordings, or any achievements that help to demonstrate your interest in songwriting to date.
A short cover letter outlining how participation in the Stages programme would benefit you.
A sample of work. Please send recordings of 2 songs. (We are interested in the song, not the recording quality, so please do send in whatever format works best for you.) Word and PDF documents are accepted along with supporting audio files. These can be links to available files, or can be sent via your preferred file-sharing software; please just let us know when you are sending.
We would also be grateful if you could complete our Equalities, Diversity and Inclusion Monitoring Form, (optional) available to download here.
Applications open from 23rd February 2023 and will be open until 1st May 2023, depending on applications and available spaces.  We will aim to let you know the outcome of your application within 4 weeks of submission. Once accepted, you will be asked to pay a deposit to confirm your place. If necessary, we can discuss a staged payment option that fits your timeframe.
---